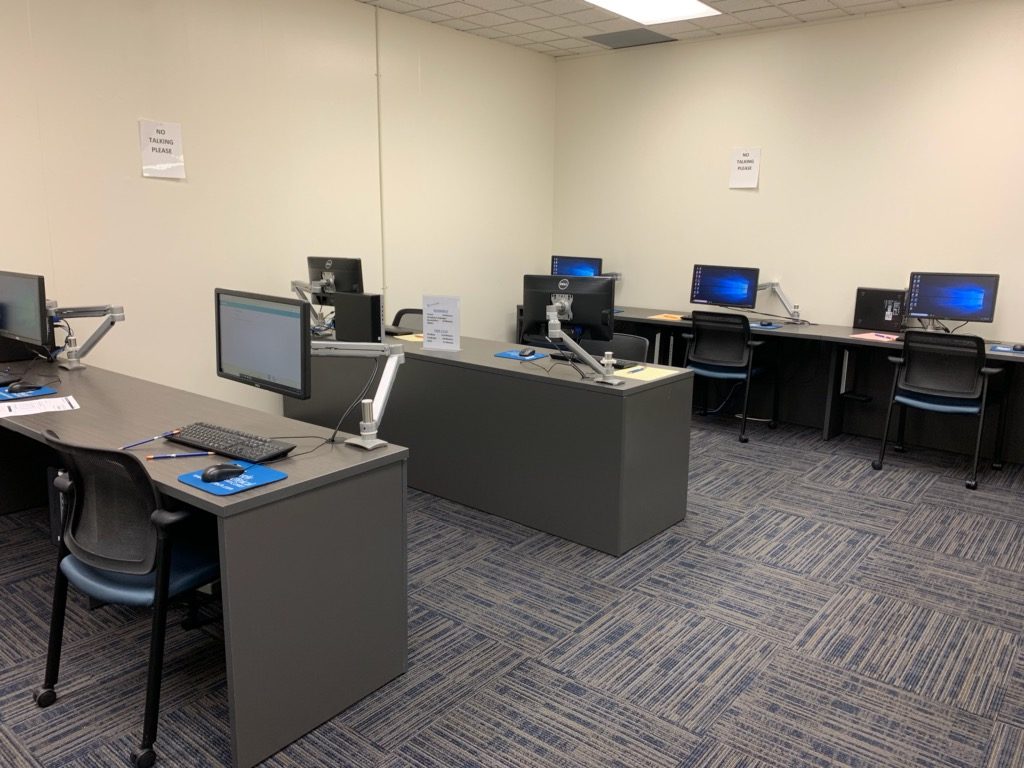 Purpose:
Lively Technical College's Testing Center offers a variety of secure testing services to current students, prospective students, high school students, and the general public. The Testing Center is committed to providing quality testing services to our community while ensuring test integrity and providing an ideal testing environment.
Student Responsibilities:
Seating is limited and in most cases, tests require an appointment made at least one full business day prior to your desired testing date. Students must call the testing office to schedule an appointment at 850.487.7410.
A valid photo ID is required for all tests
Arrive at least 15 minutes prior to your test
No backpacks, cell phones, purses, food, drink, or other materials are permitted in the testing room. Testers will have access to a secure locker for their belongings.
Testing Accommodations:
Students who have provided appropriate documentation of a disability to the Student Services Office may request testing accommodations through the Testing Center. Students should provide five (5) days advance notice of  testing accommodations.
Testing Center Policies:

A valid photo ID is required for all testing.
All cell phones must be powered off and placed in a locker.
Children and guests are not permitted in the testing room. Children cannot be left unattended in the lobby area.
No food or beverages are allowed in the testing room.
Any test materials (calculators, notes, books, etc.) may only be used per instructions authorization. Test takers will be notified of all approved materials by Testing College staff prior to the start of their exam
Examiners taking tests on the computers are strictly prohibited from any other activity.
When allowed, all scratch paper must be turned in to the Testing Center staff for disposal.
The Testing Center is equipped with camera surveillance and sound for proctors to monitor student testing compliance.
Any disturbances in the testing area will result in your being asked to leave.
Cheating and other forms of candidate misconduct are serious offenses. If it is determined that you committed one of these offenses, an incident report will be submitted to the Director. These offenses include:

Having unauthorized materials during your test.
Taking a test for another person.
Removing or attempting to remove any testing materials from the Testing Center
Contact Information:
To schedule to take a test/certification exam, please call the Lively Testing Center at (850) 487-7410. Beth Shields –  shieldse@leonschools.net
AWS (Welding)  Testing Services
TEAS Registration Form (LPN Program)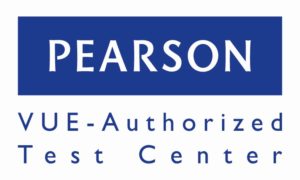 Lively Technical College is a Pearson VUE® Authorized Test Center. To schedule your test, visit https://home.pearsonvue.com/.