Chris Bodine: Lively Aviation Class of '84
November 7, 2023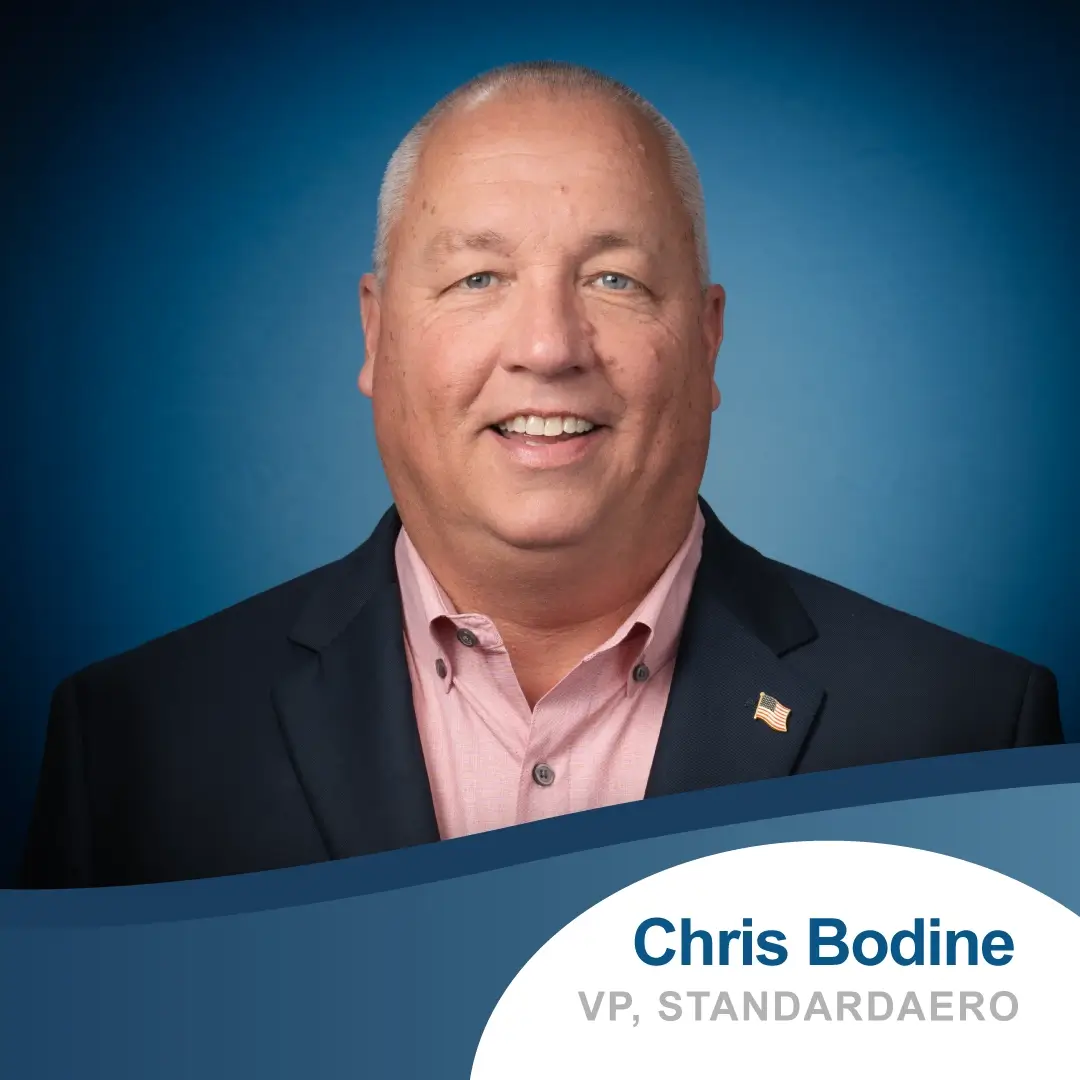 Chris Bodine has been a model graduate and a dedicated supporter of Lively Technical College since his graduation in 1984. Upon graduating from Lively's Aviation Program, Chris attained his A&P License in 1985. He began his aviation career in Fort Lauderdale for several years before joining his current employer, StandardAero, in Augusta, GA.
In a recent interview, Chris stated, "The Lively Aviation Program enabled my career and ability to grow and was a great life-changing experience." Chris continues to support Lively through his visits, calls, and support.
As a VP with StandardAero, Chris has orchestrated the donation of aviation equipment for the ongoing student training. Chris makes it a priority to routinely visit the campus and talk with students in the aviation program, and he also recruits and hires Lively students.
Thank you, Chris Bodine and StandardAero, for your dedicated support to Lively Technical College.