Are you someone who has always wanted to be an artist?
Do you love creating things your way?
If either of these fits a description of who you are, then digital design might be for you. It might be an outlet for you to unleash your creative side. Allow you to exercise your mind by creating things in ways you never thought possible.
You may be wondering, what actually is digital design? A 'digital designer' is someone who utilizes their imagination to create. They accomplish this by using their graphic design skills paired with their overall vision to create something out of nothing. Digital designers' creations could range from websites, to creating digital content, to 2D and 3D modeling, to designing and creating video games.
Most people tend to discount the amount of hard work a digital design specialist actually puts in, and that it is 'easy' to turn your imagination into reality. "An increasing number of people feel they can do it themselves" says Jonathan Padhiar of Digital Arts creative, "what they don't realize is just how much planning, marketing strategies, psychology and creative experience is required to design something that delivers results."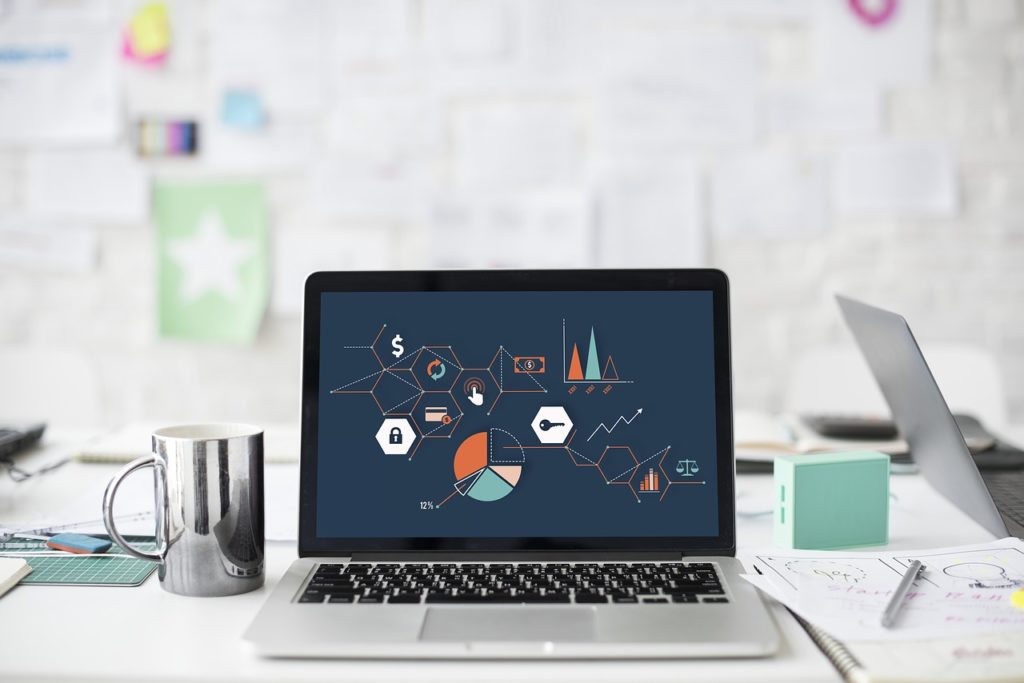 In addition to all of the marketing aspects and business implications that go into the designing and creating process, it is important to understand as a designer that your work is for someone else or someone else's company. While you yourself may not be in favor of designing something that looks or works a certain way, it is important to be flexible. You need to understand that what separates a good designer from a great designer is how effective you can be and the level of what you are able to create when given certain specifications or preferences.
It takes a special type of person to carve out a career in digital design. It is important to have sound skills in software or tools such as Photoshop, Illustrator, website design, or social media. But also, a designer has to have specific habits including creativity, the ability to collaborate and work with a team, be detail oriented, among many more in order to be successful.
Now that you understand what it takes to be a digital designer, all that is left is taking the necessary steps to preparing yourself for the real world! Learn the skills and gain the certifications you need at Lively Tech's Digital Design program to kickstart your career.